Processing flowers
---
These lessons are centered around understanding the personality of each unique flower. When we know how to properly process a bloom, it will add to its life span and also help you get in sync with the natural properties of each stem. The flowers featured in this course are tulips, roses, peonies, lilies, carnations, gardenias, fall branches, Icelandic poppies, and ranunculus.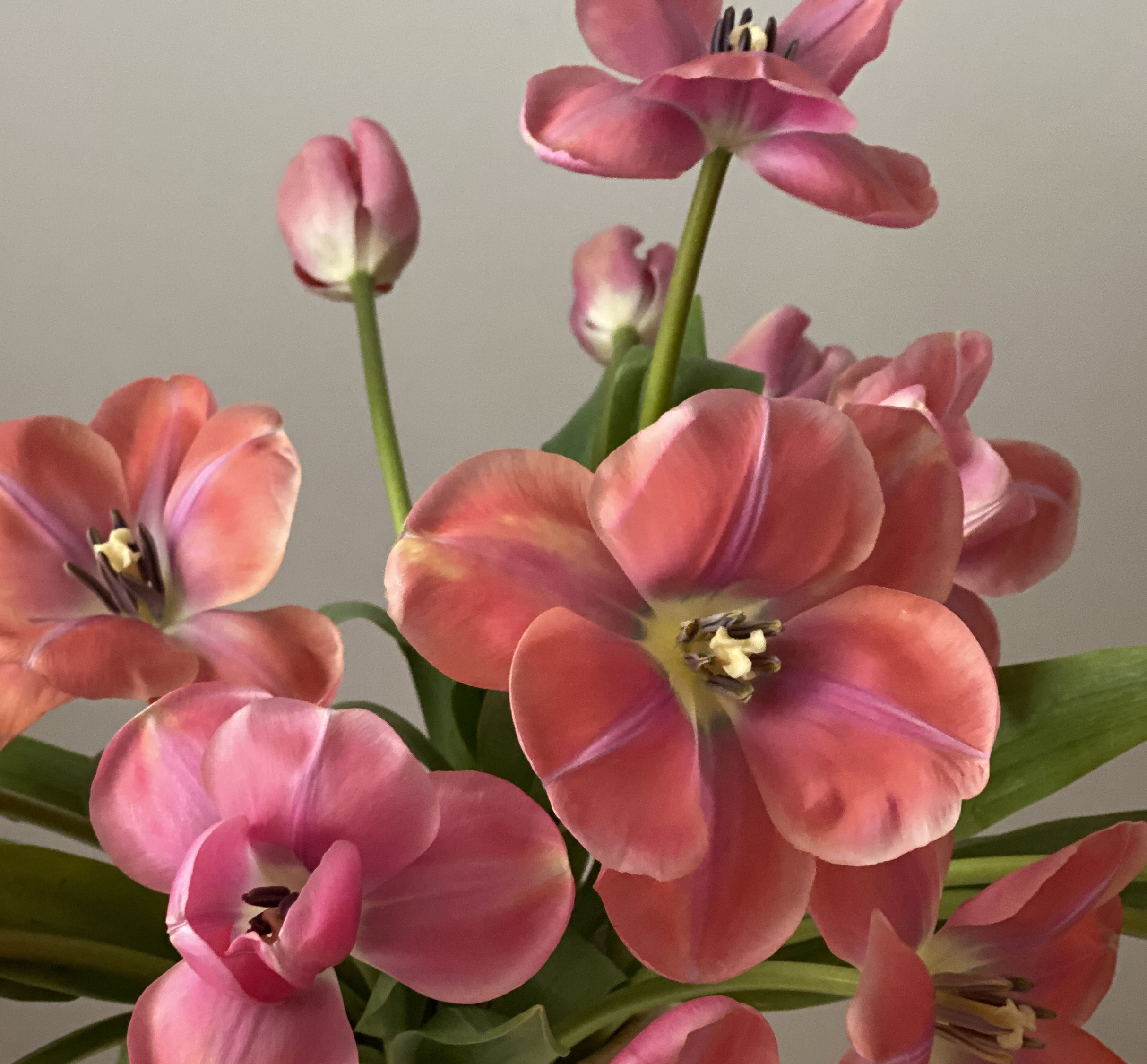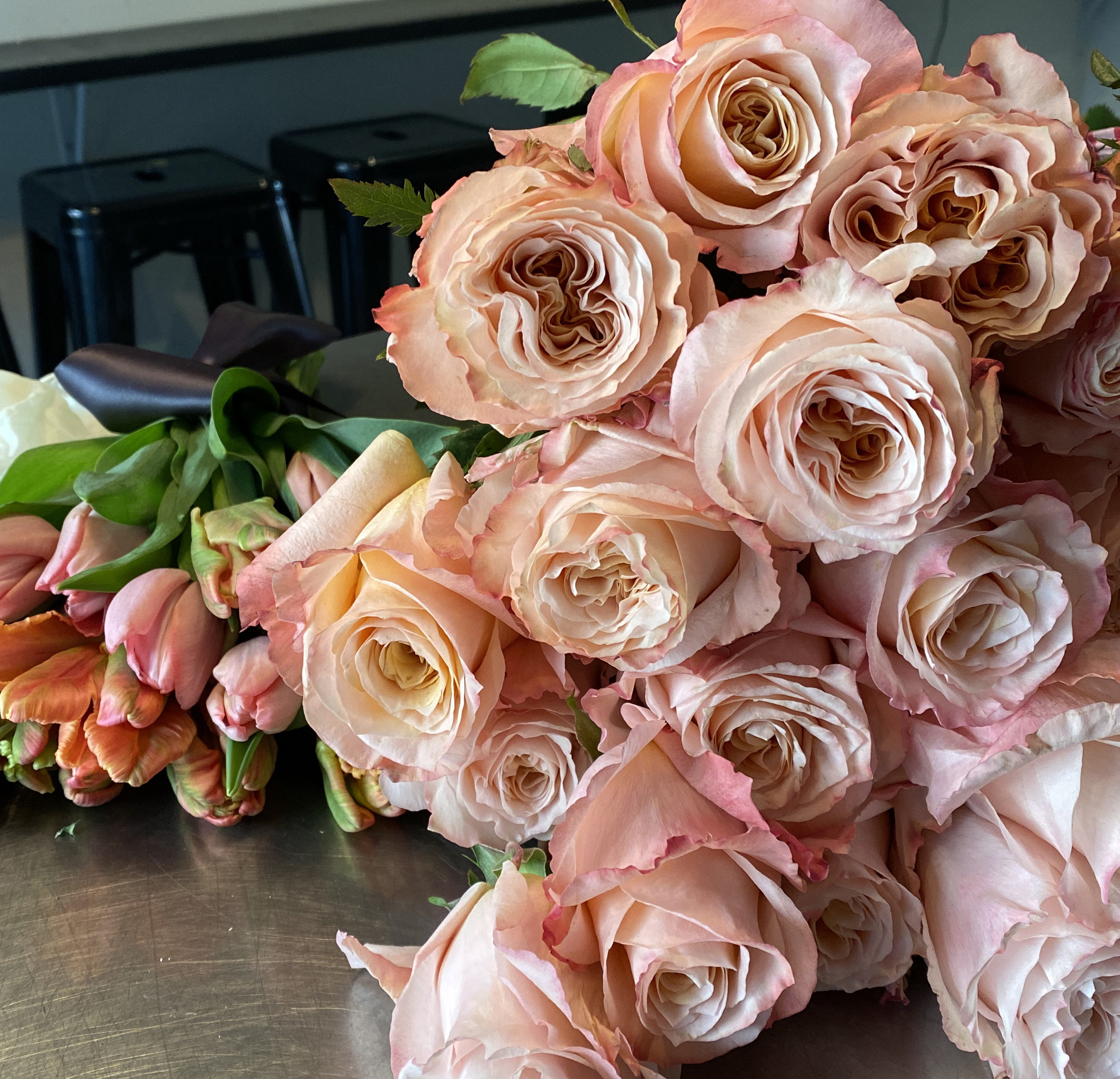 Creating a foundation
---
Having a foundation of knowledge around how to process and treat individual species of flowers will help you to build your "tool box" of expertise. Natalie first learned how to process flowers when she worked at a flower shop over seventeen years ago. She often refers to this awareness as the backbone of the ease to her flower arranging. This course includes 9 videos and 9 written lessons to learn Natalie's processing tips.